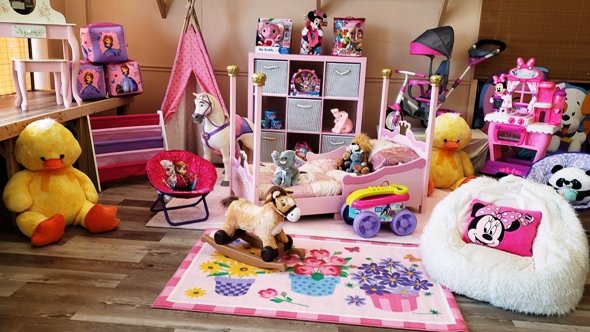 Terms of Use
BY VISITING, BROWSING, SHOPPING, ACCESSING OR OTHERWISE USING THIS WEB SITE (THE "SITE") OPERATED BY FORGOTTEN TREASURES YOU AGREE TO BE BOUND BY THESE TERMS AND CONDITIONS.
Important Information About This Legal Contract
You agree to this User Agreement, and all of its terms and conditions, by visiting, browsing, shopping, accessing or otherwise using the Site. These terms and conditions are subject to change without prior notice at any time, in FORGOTTEN TREASURES sole discretion. By visiting, browsing, accessing or otherwise using the Site after a change has been posted to the Site, the Customer accepts that change. Customers should check this User Agreement and the Privacy Pledge frequently.

Access, Interference and Linking
FORGOTTEN TREASURES grants you a limited license to access and make personal use of the Site and not to download (other than page caching) or modify it, or any portion of it, except as provided below under "Use Restrictions," or with express written consent of FORGOTTEN TREASURES.
The following activity on the Site is expressly prohibited: Any non-personal or commercial use, manual process to monitor or copy portions of the Site or the content contained herein without prior written permission by FORGOTTEN TREASURES; collection or use of any product listings, descriptions, or prices, from the Site for the benefit of another merchant that supplies products competitive with or comparable to those offered on the Site.

Use Restrictions
The copyright in all material provided on this Site is held by FORGOTTEN TREASURES or by the original creator of the material. Except as stated herein, none of the material may be copied, reproduced, distributed, republished, downloaded, displayed, posted or transmitted in any form or by any means, including, but not limited to, electronic, mechanical, photocopying, recording, or otherwise, without the prior written permission of FORGOTTEN TREASURES or the copyright owner. Permission is granted to display, copy, distribute and download the materials on this Site for personal, non-commercial use only, provided you do not modify the materials and that you retain all copyright and other proprietary notices contained in the materials. This permission terminates automatically if you breach any of these terms or conditions. Upon termination, you must immediately destroy any downloaded or printed materials. You also may not, without FORGOTTEN TREASURES' prior written permission, "mirror" any material contained on this Site on any other server or site. Any unauthorized use of any material contained on this Site may violate copyright laws, trademark laws, the laws of privacy and publicity, and communications regulations and statutes.